Instructor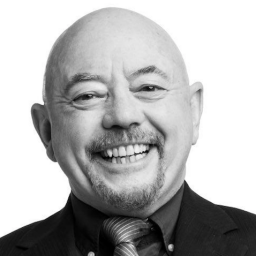 John R. Williams
Professor of Civil and Environmental Engineering, MIT
John R. Williams is a Professor of Information Engineering and Civil and Environmental Engineering at MIT.
Professor Williams holds a BA in physics from Oxford University, an M.Sc. in physics from UCLA, and a Ph.D. from Swansea University. His area of specialty is large scale computer analysis applied to both physical systems and to information.
Professor Williams is internationally recognized in the field of computational algorithms for large-scale particle simulators and has authored two books and over 100 publications. For the past eight years, his research has focused on architecting of large scale distributed simulation systems. He teaches graduate courses on Modern Software Development and on Web System Architecting.
Presently Professor Williams is Director of MIT's Auto-ID Laboratory and has strong involvement in the MIT Geonumerics group.