Be your best by learning from the best
Lifelong learning is essential for those engaged in today's business and technology world. Robots, automation, artificial intelligence and other innovations are fueling demand for cutting-edge knowledge. People need education and training to keep pace, fulfill employers' expectations and reach their full potential. Learning from world leaders in research, innovation and technology is a key to success.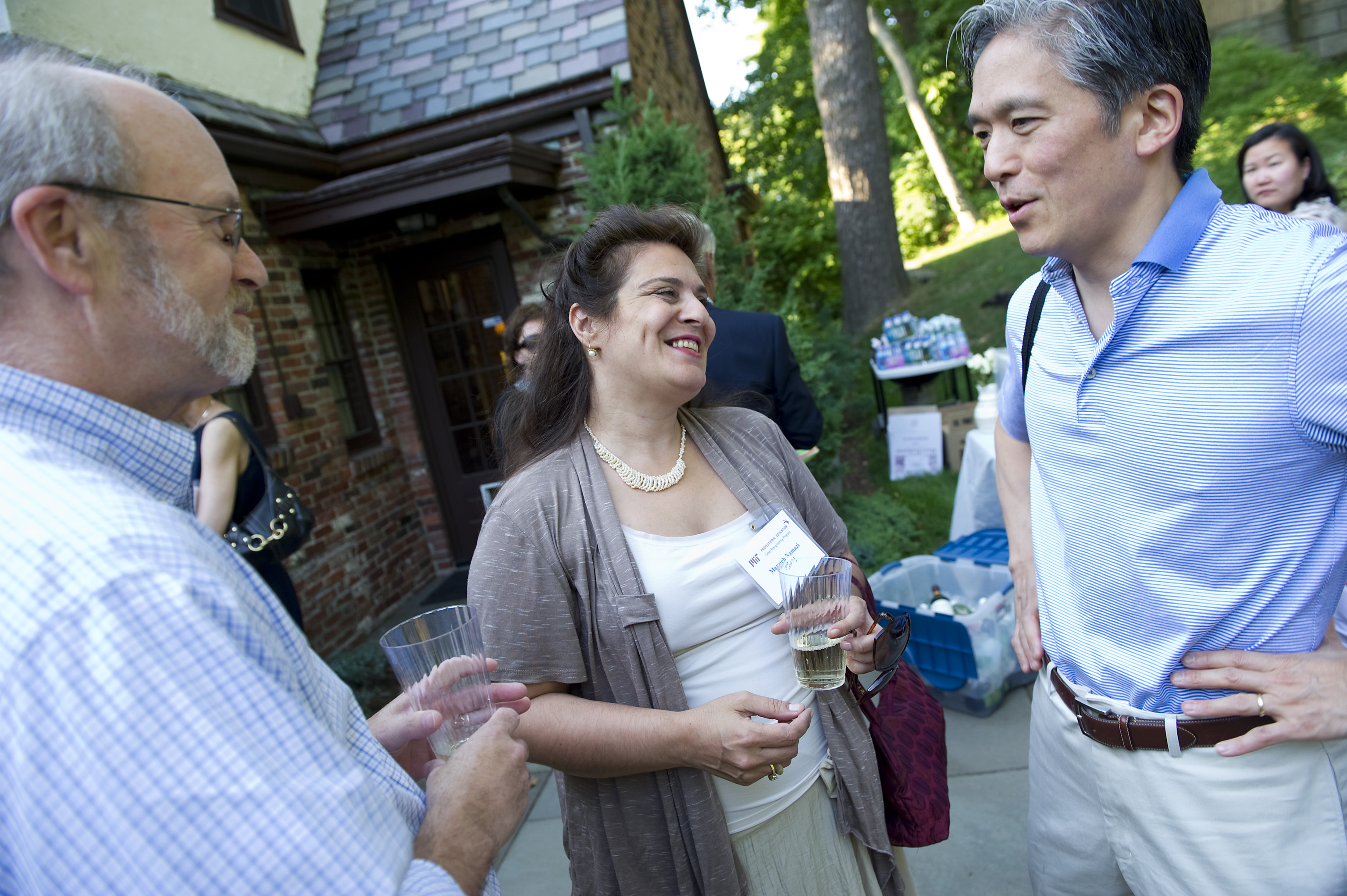 MIT Professional Education will help keep you current, competitive, and allow you to master skills the global market needs in months and years to come. You'll learn from renowned MIT faculty who are leading experts in their fields—from AI and machine learning to biotechnology, nanotechnology and engineering leadership. You will develop personally and professionally by becoming part of a powerful network of innovators and entrepreneurs who can open doors and help bring new ideas to life.
Gain expertise that will immediately benefit your work (and your organization)
Acquire high-value credentials that will set you apart from others
Advance your career while enhancing your ability to lead, manage, and influence
Network with your industry peers globally
Learn from MIT faculty
All of our Professional Education instructors are MIT professors (including some with  "Institute Professor" title, MIT's highest faculty honor) or senior lecturers. This is your opportunity to learn from and network with renowned faculty, many of whom have founded their own companies and are making headlines across the globe with their innovations and perspectives.
MIT is proud to have over 1,000 MIT faculty, representing a vast array of fields and disciplines that focus on technology, innovation, and improving the human condition. Their research informs their teaching so participants are guaranteed to receive the most recent knowledge and information on a subject.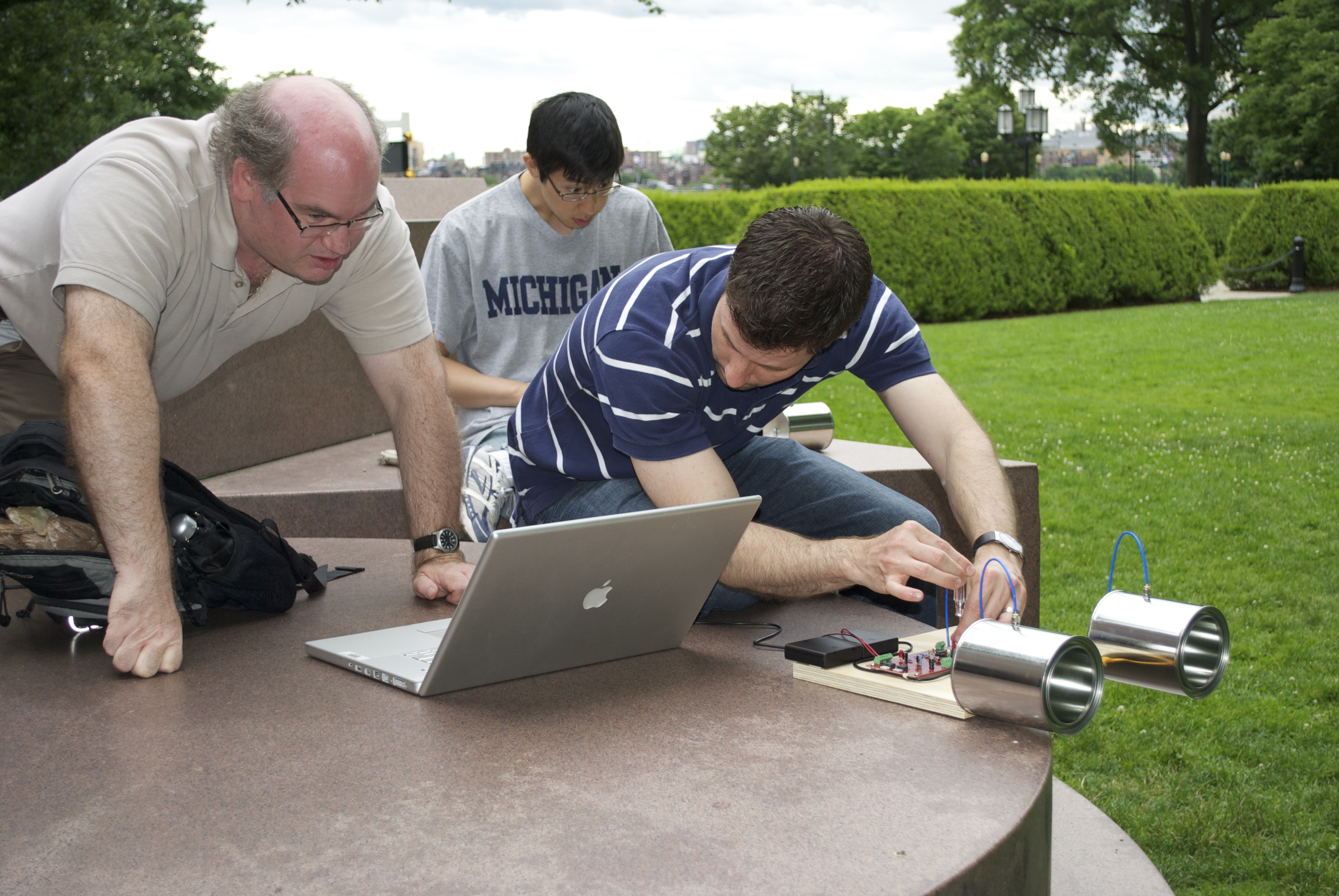 Testimonials
"MIT has a lot to contribute when it comes to applying engineering and science knowledge—not just by teaching students who come to MIT, but by educating those who are trying to solve real-world problems in industry. I view teaching professional education courses as an opportunity to help spark innovation."
Thomas Heldt, Associate Professor, MIT