Organizations benefit from access to MIT's world-leading knowledge and expertise
Located in Cambridge, Massachusetts's historic Kendall Square, the "most innovative square mile on the planet," MIT is situated right at the center of industry and entrepreneurship, from tech to biopharmaceuticals and startups to Fortune 500 companies. Over 70% of our participants are sponsored by their organizations which is a testament to the impact that our programs have on organizations—short and long term.
Our programs can do big things for organizations. They not only offer a powerful avenue to recognize and advance talented employees, but they also fuel creativity and promote innovation by empowering future leaders with the knowledge and skills necessary to solve future challenges. We live in a fast-changing, globally connected work environment, where technology is creating an explosion in demand for new skills. Many specialists, and non-specialists  alike, find themselves in need of foundational or advanced training in new areas, as they increasingly interact with data scientists and machine learning experts on the frontlines of business. What's more, strong economic growth has created increased employment choices for bright employees. This makes it vitally important for companies to offer professional enhancement opportunities to employees they want to retain. Our programs not only enable upskilled employees to bring back the latest industry practice to work, but also help enhance job satisfaction and loyalty to their employers.
Image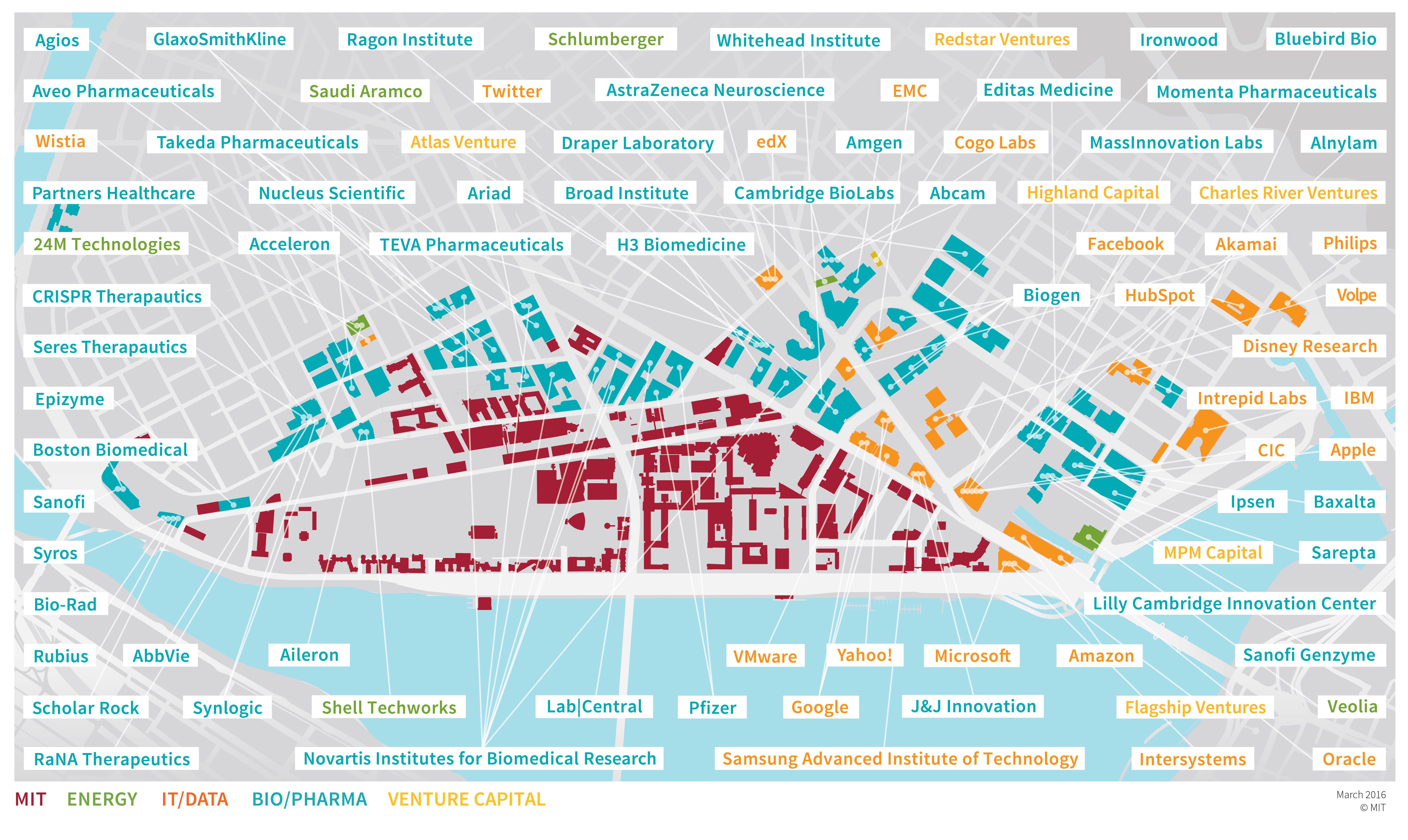 Keep your team ahead with the MIT edge
Industry, government and nonprofits increasingly depend on advancing technologies. Future-oriented organizations can learn from MIT research and analysis of new ideas. MIT's faculty, combining cutting-edge research with practitioner-oriented principles and tools, help move team members and their organizations to superior frontline performance.
Benefits for your organization
By providing employees with career development and networking opportunities, you can create a more knowledgeable, skilled and collaborative workforce with strong leaders who know how to bring new ideas to life, and drive transformative change. With our programs, your employees will:
Learn from MIT leaders in each field
Develop interdisciplinary knowledge and skills
Explore hundreds of academic and industry-relevant specialties
Bring applicable knowledge and tools back to your organization
Stay connected to emerging industry trends and subject matter experts
Create a lifelong connection to MIT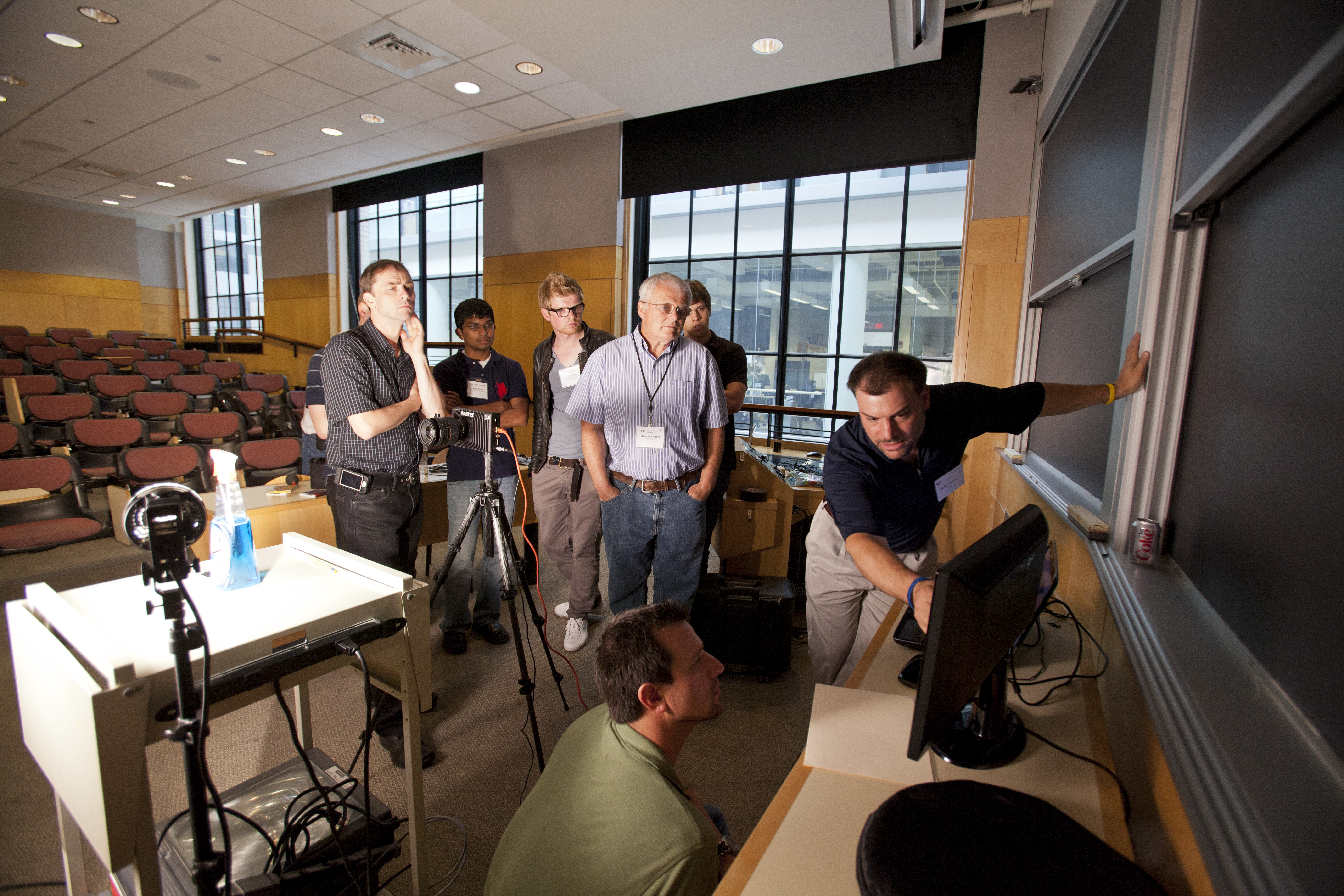 Testimonials
"Many of our courses have deep roots. But as technologies have evolved—and they have changed dramatically—we've kept pace. You're going to learn the latest developments."
Jim Bales, Instructor, MIT Professional Education
MIT is a world leader
MIT, since its founding in 1861, has been a leader in applying scientific knowledge to real-world issues. MIT led the way in the invention of the first real-time electronic digital computer in the 1940s, developing artificial skin in the 1960s, and demonstrating the theory of quarks in the 1970s. MIT faculty and research teams keep on leading with innovations and theories that break new ground. Through MIT Professional Education, you and your organization can be part of the bold, "pushing the envelope" future.
If you're interested in learning what MIT Professional Education can do for your organization, please inquire here.