MIT Professional Education offers lifelong learning opportunities for professionals globally—whether on-campus, online, in an international location, or at your company site.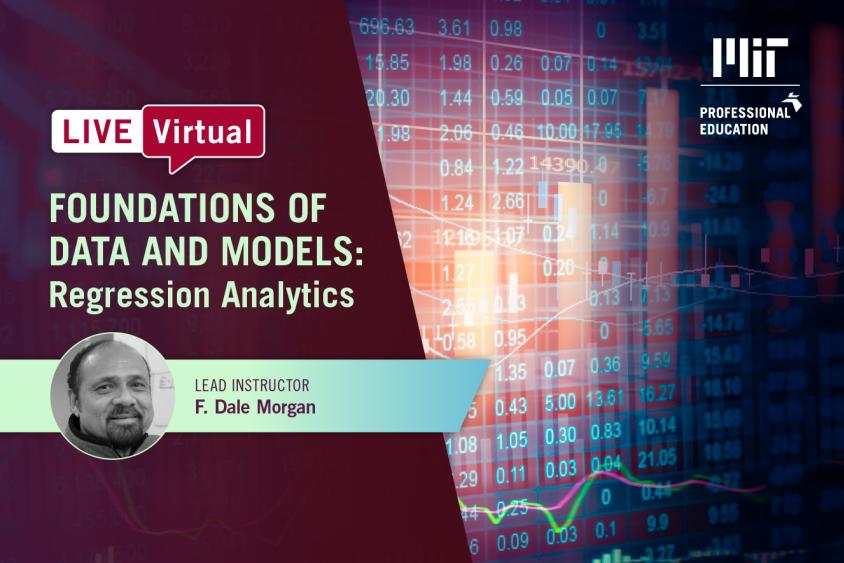 Featured Course
Foundations of Data and Models: Regression Analytics
Learn the fundamentals of fitting data to models using linear algebra, various computational methods, and other mathematical concepts. This short course runs from July 19 - 23, 2021. The registration deadline is July 8, 2021.