MIT Professional Education offers lifelong learning opportunities for professionals globally—whether on-campus, online, in an international location, or at your company site.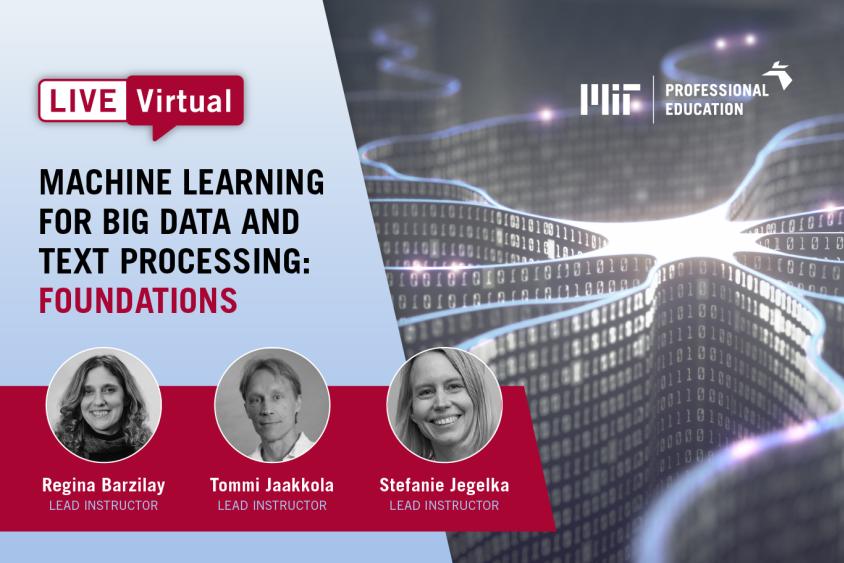 Featured Course
Machine Learning for Big Data and Text Processing: Foundations
In this foundational course, you will learn the essential concepts and methods in machine learning and acquire the entry-level expertise you need to get started and quickly move ahead. You'll also gain a deeper understanding of learning algorithms' strengths and weaknesses and assess which types of methods are likely to be useful for a given class of problems. This course runs from January 25 to January 26, 2021.