MIT Professional Education offers lifelong learning opportunities for professionals globally—whether on-campus, online, in an international location, or at your company site.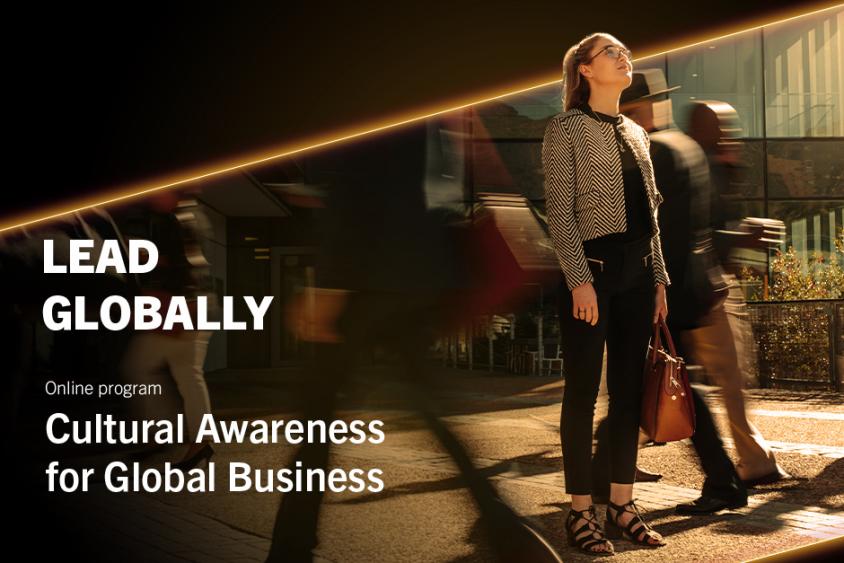 Featured Course
Cultural Awareness for Global Business
In order to succeed in today's multicultural business world, professionals need to know how to operate effectively in culturally diverse teams. In this 5-week online course, learn to solve problems and avoid counterproductive misunderstandings when working with people from different cultural backgrounds while improving your intercultural and global leadership skills. This course runs September 22 - October 27, 2020.