MIT Professional Education offers lifelong learning opportunities for professionals globally—whether on-campus, online, in an international location, or at your company site.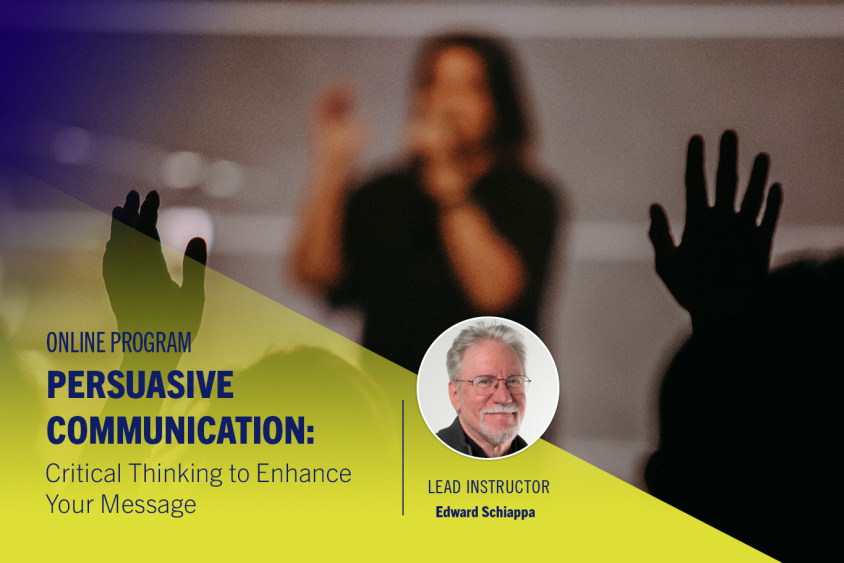 Featured Course
Persuasive Communication Critical Thinking to Enhance Your Message
Have you ever grown frustrated because you were trying to explain a technical issue to someone who didn't understand the highly specialized terminology? Join our upcoming 9-week online course with Professor Edward  Schiappa, starting February 28.