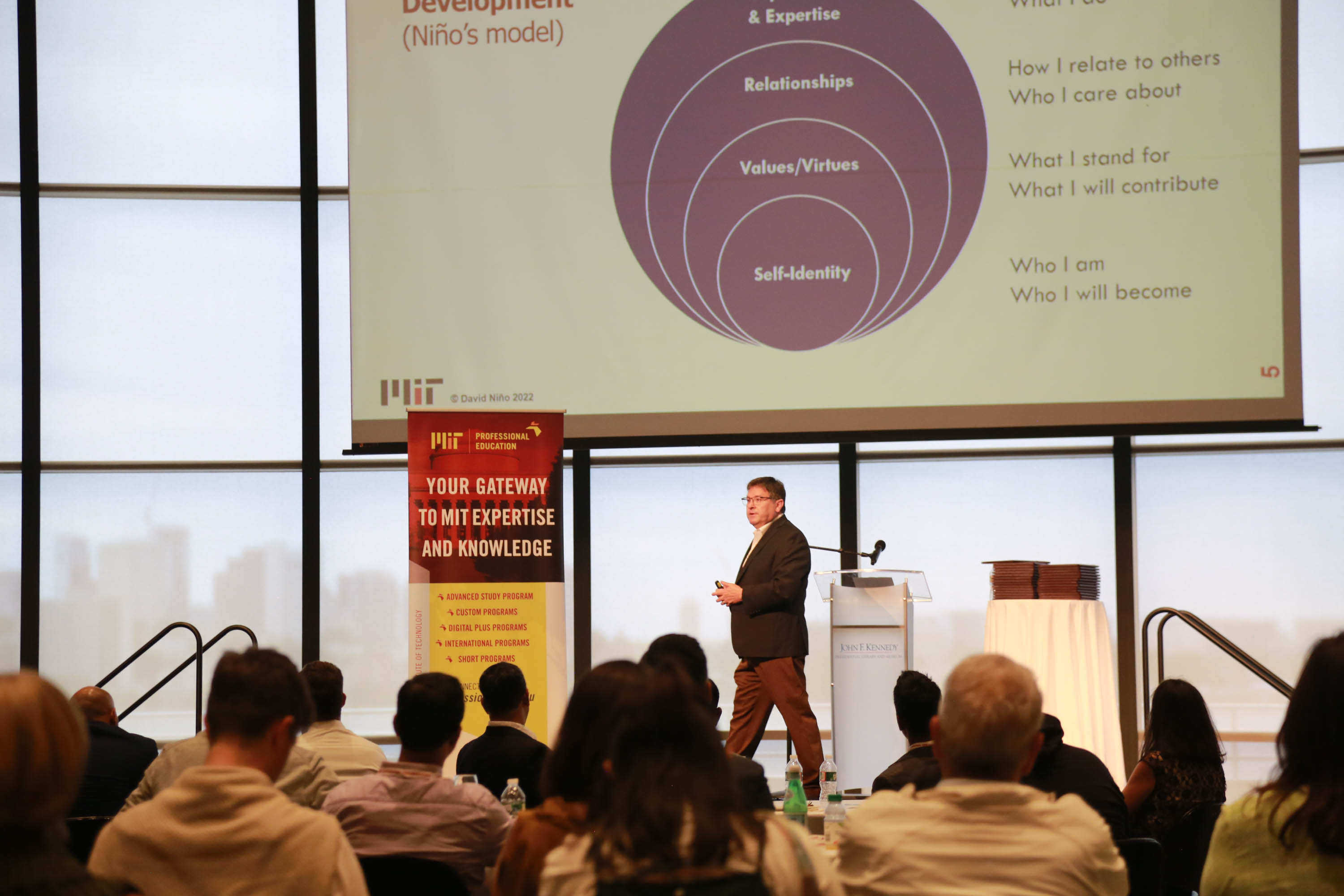 Featured Course
Technology Leadership Program
Transformational digital technologies are reshaping traditional business models and processes across all industries. Our Technology Leadership Program will empower you to spearhead organizational growth.

Through rigorous learning in person on the MIT campus and in live virtual sessions, including discussions, hands-on exercises, and projects, you will gain the essential tools to cultivate an innovative and strategic mindset as a technology leader, enabling you to create effective business models and tackle complex problems successfully.

Join a cohort of global technology leaders to engage with MIT faculty, industry practitioners, and peers and enhance your leadership impact.
MIT Professional Education addresses corporate education needs and strategic goals through educational programs relevant to your region. The staff works with your leadership to help define needs and then coordinate with MIT faculty to design a targeted, needs-based learning experience.
These specialized courses can be 2-5 days and held at your company site, or at an off-site location in your region. Our International Programs apply research insights to your organization's and country's real-world challenges while developing productive new networks among employees.
Courses can be selected from our course catalog. These courses are frequently offered to provide a large group or department a solid foundation in a strategic science or technology area. If you have been thinking about an International Program for your regional group of 30 or more, contact the office for more information.
Time: Two-to-Five Days
Delivery: Classroom teaching by MIT faculty
News about International Programs
If you're interested in learning what MIT Professional Education can do for your organization, please inquire here.
International Program Collaborators
Image
Northwest Executive Education
Northwest Executive Education works with MIT Professional Education to develop transformational innovation and technology programs for a global audience.
Image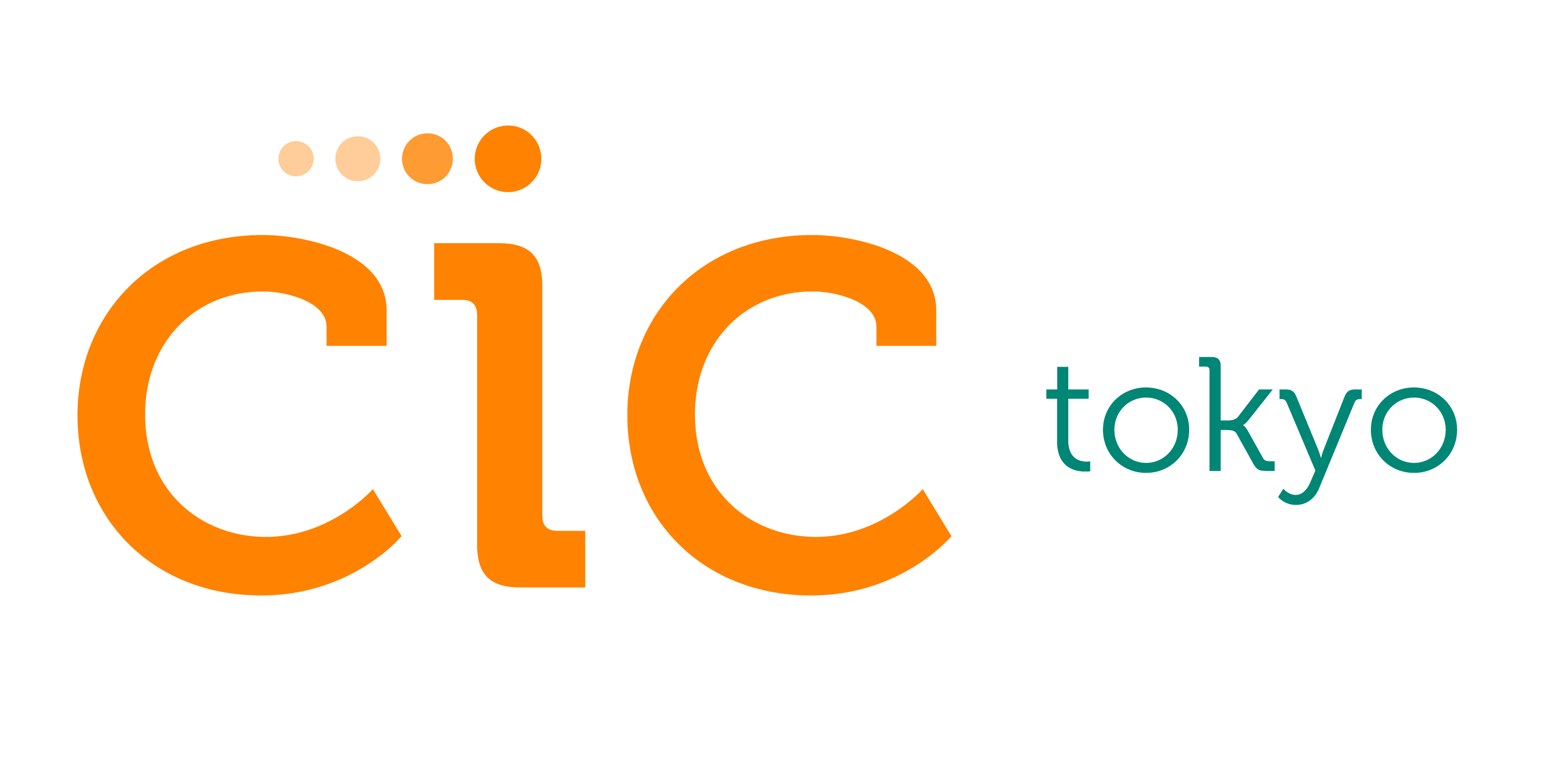 CIC Tokyo