MIT Professional Education offers lifelong learning opportunities for professionals globally—whether on-campus, online, in an international location, or at your company site.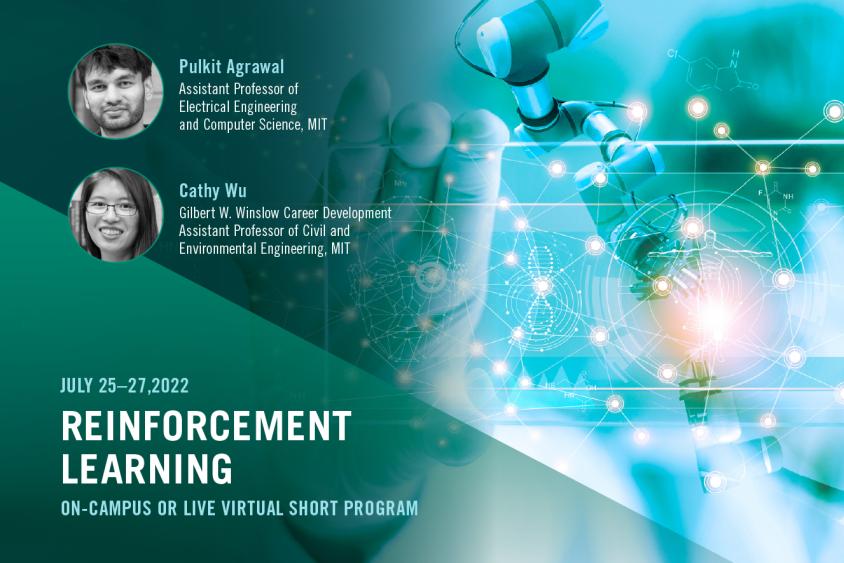 Featured Course
Reinforcement Learning
There's still time! Apply by June 25 to our three-day Reinforcement Learning (RL) bootcamp, led by expert MIT faculty members Pulkit Agrawal and Cathy Wu. From self-driving cars to natural language processing to financial investment software, Reinforcement learning (RL) is powering some of the most cutting-edge advances in AI.

This course is offered from July 25-27, 2022 in a blended format, with in-person and live virtual cohorts attending simultaneously. Registration closes soon.