Instructor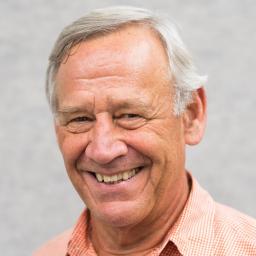 William C. Wheaton
Professor Emeritus of Economics, MIT
William C. Wheaton is a professor at MIT's Center for Real Estate (MIT/CRE), as well as Professor Emeritus in MIT's Department of Economics. He was influential in helping establish the MIT/CRE and launching our MSRED program in 1983; he served as our Academic Director from 1992-2003.
A member of the MIT faculty since 1972, Professor Wheaton is the father of urban economics and pioneered the theory of how land, location, and housing markets jointly operate. Bill was the first economist to apply econometric methods to the forecasting of real estate markets. He actively works with firms within the real estate profession to better understand the fluctuations and trends of the industry.
He has also specialized in the problems of urban infrastructure and local government finance. Bill has written numerous articles in scholarly journals throughout the world. Along with Denise DiPasquale, he is the co-author of Urban Economics and Real Estate Markets, the first text book to cover the real estate application of economic analysis.
Professor Wheaton received a B.A. in Economics from Princeton University, and a Ph.D. from the University of Pennsylvania. Over the years, he has worked with many US governmental agencies, as well as the World Bank and the United Nations. Closer to home, he has been a member of the planning commissions in the towns where he has lived.