Instructor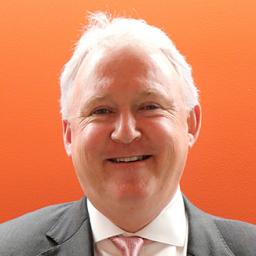 Tod McGrath
Lecturer, MIT's Center for Real Estate
Tod McGrath is a Lecturer at the Center for Real Estate and a Vice President of Finance at Boston Properties. McGrath teaches introductory and advanced real estate finance courses for MIT's Masters in Real Estate Development and the Center for Real Estate's Professional Development Institute. He also teaches two full-semester courses on negotiating development-phase and operating phase agreements for real estate ventures.
He has written many papers on real estate finance and is also a two-time recipient of the Shidler Award.  Previously, he was the President of advisoRE, LLC, which assisted clients with real estate strategy, analytics, negotiation, and documentation.  

Prior to that, he was a Sr. Vice President at McCall & Almy, Inc. in Boston, where he helped formulate and implement real estate acquisition and disposition strategies, and before that he was at Winthrop Financial Associates, where he had primary responsibility for stock selection and portfolio strategies for the Pioneer Winthrop Real Estate Investment Fund.  

McGrath graduated with a BA in Economics from Columbia College and received his MBA from Columbia University's Graduate School of Business.