Instructor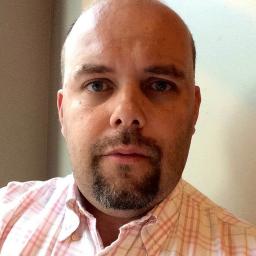 Ricardo Alvarez
PhD Candidate, Department of Urban Studies and Planning, MIT
Researcher, MIT SENSEable City Lab
Ricardo Alvarez is a postdoctoral fellow in the SENSEable City Lab, which is a part of the Department of Urban Studies and Planning at the Massachusetts Institute of Technology (MIT). His research focuses on the integration of large scale networked architectures of digital sensors and the use of A.I. in future urban infrastructure systems. 
Prior to MIT, he worked for five years in the Mexican Federal Government as a founding member of ProMexico (the country's trade and investment promotion Federal Agency) where he worked as Senior Advisor to the CEO, managed International Operations for North America, Europe, Africa and the Middle East and headed the Innovation and Strategic Projects Office. Before that he worked in the private sector in the retail, financial and media industries, both as an entrepreneur as well as corporate. 
Alvarez is also an international speaker, having participated in conferences across several countries in America, Europe and Asia. In addition to his studies at MIT he holds a Master in International Management degree from Thunderbird and a Bachelor in Industrial and Systems Engineering degree from the Instituto Tecnologico y de Estudios Superiores de Monterrey.