Instructor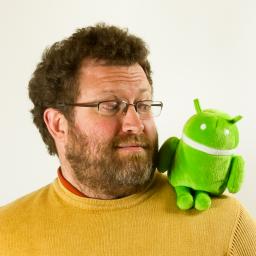 Josh Sheldon
Associate Director, MIT App Inventor
Although Josh Sheldon is not serving as an instructor, he maintains an active presence in supporting the MIT App Inventor program.
Josh Sheldon is an educational technologist with a primary focus in science, math, and computing. A former high school and middle school science teacher, Sheldon has an extensive background in developing curricular materials in the sciences and various forms of new media for science learning.
On the MIT App Inventor team, Josh leads research and educational outreach efforts, while also providing guidance on business development. Prior to joining the App Inventor team, Sheldon worked with Prof. Eric Klopfer and his team at the Scheller Teacher Education Program/Education Arcade, on location based augmented reality applications and complex systems for biology learning.
In addition to freelance web and curriculum development, he has worked at the JASON Foundation for Education, an innovative non-profit that focused on expedition-based science supplementary materials for middle schools. Sheldon holds a MA from Stanford University's Learning, Design & Technology Program, and bachelor's degrees in Math and Physics from the Pennsylvania State University.
Josh values playfulness in almost everything, and is in fact quite serious about it.