Instructor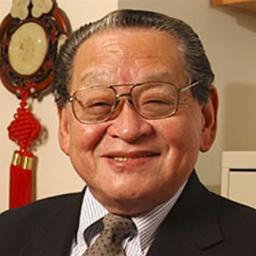 Daniel I. C. Wang
Institute Professor of Chemical Engineering, MIT
The Fermentation Technology course was developed under the leadership of Prof. Daniel I. C. Wang. While he no longer takes an active role in instruction, he continued to stay involved in the role of course director emeritus until his death on August 29, 2020.
Director Emeritus Daniel I.C. Wang was the Institute Professor of Chemical Engineering at MIT. He holds a Bachelor of Science and a Master of Science degree in Biochemical Engineering from MIT and a doctorate in Chemical Engineering from the University of Pennsylvania. He is the recipient of numerous awards from the American Chemical Society, the American Institute of Chemical Engineers, and from schools here and abroad. He has been elected to the National Academy of Engineering and the American Institute of Medical and Biomedical Engineering. He has twice received Outstanding Teaching Awards at MIT and is a member of the Editorial Board of Biotechnology and Bioengineering, Comprehensive Biotechnology, Advances in Biotechnology, Genetic Engineering News, and World Scientific Publishing Life Sciences.
His publications comprise 250+ papers, five books and 15 patents.