This is why modern device engineers need a new approach to medical training
Professor Thomas Heldt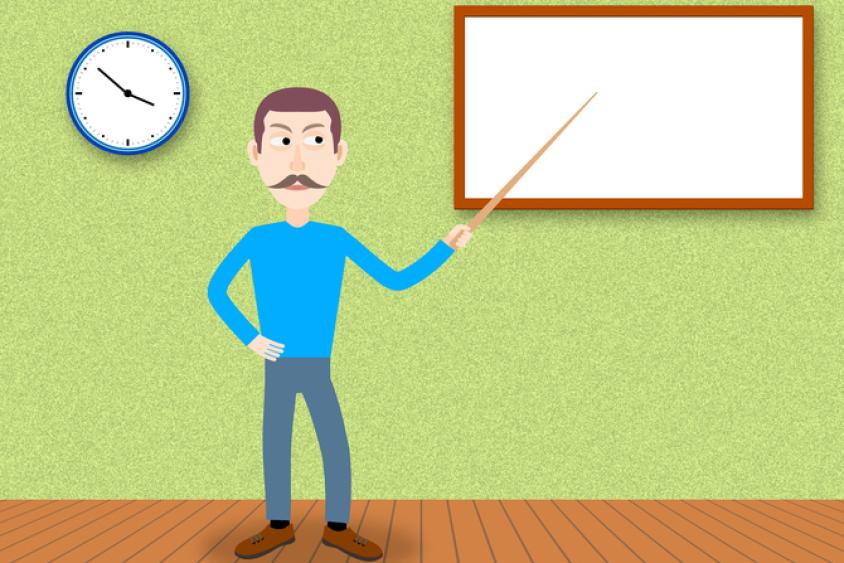 Cardiovascular disease and stroke remain the number one and two killers worldwide, according the American Heart Association. In fact, one in three deaths in the U.S. are caused by heart disease, stroke and other cardiovascular diseases. That's one of the reasons why medical device companies have always considered cardiology to be one of the most important sectors.
New digital technologies, such as wearable devices, have made it easier and less intrusive to record physiological and behavioral data. But recording, tracking, and displaying metrics such as heart rate or the number of daily steps taken only takes us so far.  The next wave of medical innovation must involve technologies to make sense of the constellation of personal and physiological data being collected and to accurately relate such constellations to particular disease states.
That's a significant challenge, however, in part because the engineers tasked with designing and developing next-generation devices may not be trained in the medical field. Often, then, a significant gap can emerge between the technologies that engineers develop and the kind of technologies and information clinicians require to track particular disease states.
Some organizations are addressing this gap through collaboration and consulting arrangements with medical professionals. For example, a physician might present an idea for a device that could improve tracking or treatment of a disease, and an engineer would provide insight about how such a device could be realized.
Increasingly, medical device and application engineering is evolving into a multi-disciplinary field that requires a mix of technical and medical knowledge. And as the industry evolves and devices become more complex, the engineers who design devices or develop monitoring applications will need a deeper understanding of the relevant physiology to successfully produce the next wave of advancements.
Technological advances are changing the way medicine is practiced. Many of tomorrow's solutions in medicine require feats of engineering, but such engineering solutions must be grounded in a deep understanding of the physiological systems they seek to interrogate to be successful.
The industry's outlook is an exciting one.  Ongoing education can provide engineers with knowledge of the human body, which in turn will allow us to build on our current momentum, accelerate the pace of research and development and ultimately reach a new level of never-before seen advancement.
Professor Thomas Heldt teaches Quantitative Cardiorespiratory Physiology and Clinical Applications for Engineers, running June 12-16, 2017.