Top Tech Skills in the Remote Work Era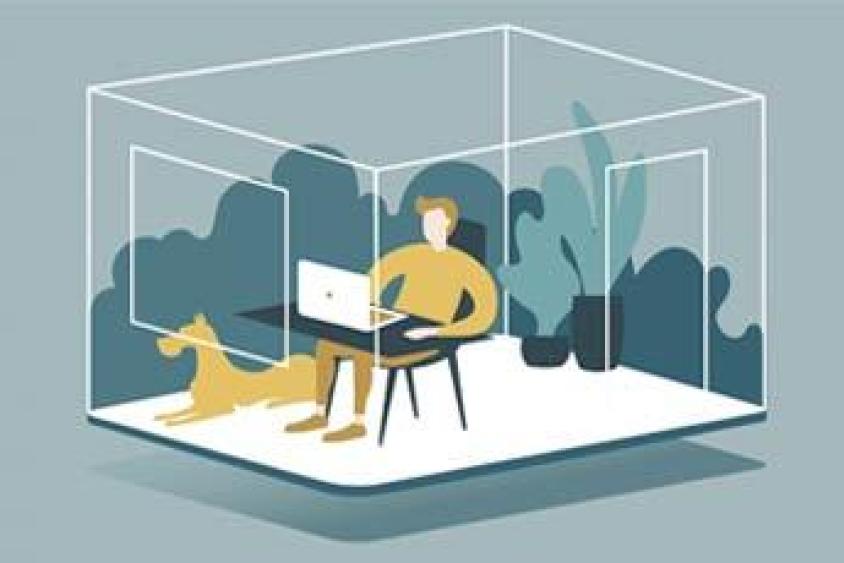 The global pandemic has thrown organizations large and small into turmoil as offices shuttered overnight, and employees began a trial-by-fire adjustment to home office environments.
This has had a profound impact on the IT needs of businesses, and offers those in the tech job market a series of opportunities in the areas of IT service management (ITSM), unified communications, security, and a host of areas where businesses will need to ramp up their acumen—quickly and permanently.
Cyber security -- as always is the case -- is in high demand, confirms Dr. Abel Sanchez, executive director and research scientist at the Laboratory for Manufacturing and Productivity at MIT.