Response to COVID-19 Global Pandemic Highlights the Role of National Cultures
Bhaskar Pant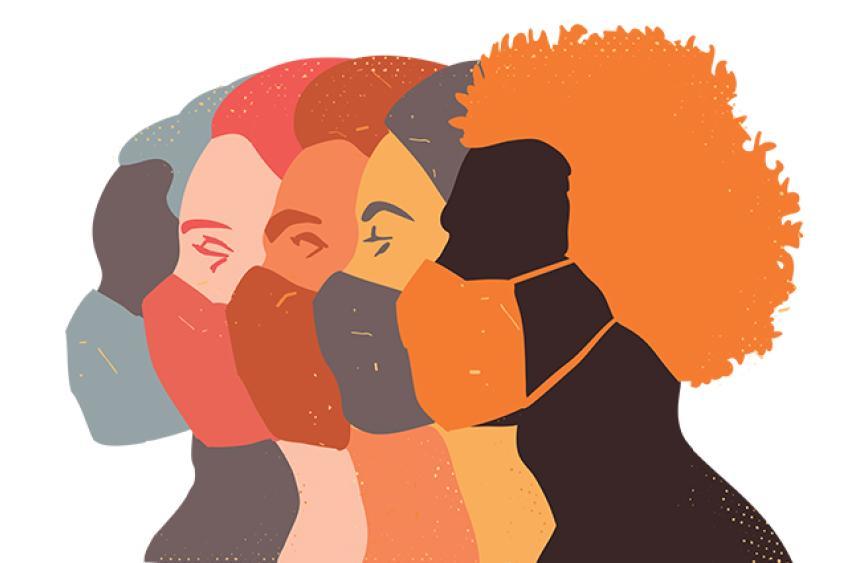 The novel coronavirus has affected countries around the globe. It is non-discriminatory in terms of who it hits. It is oblivious to race, gender or culture and agnostic to national borders.
Given these facts, one might expect to see a largely uniform response to the coronavirus across the world. But that has not been the case.
Why not? The answer may lie in cultural differences.