Molding masters of the Datasphere with MIT Professional Education
Accenture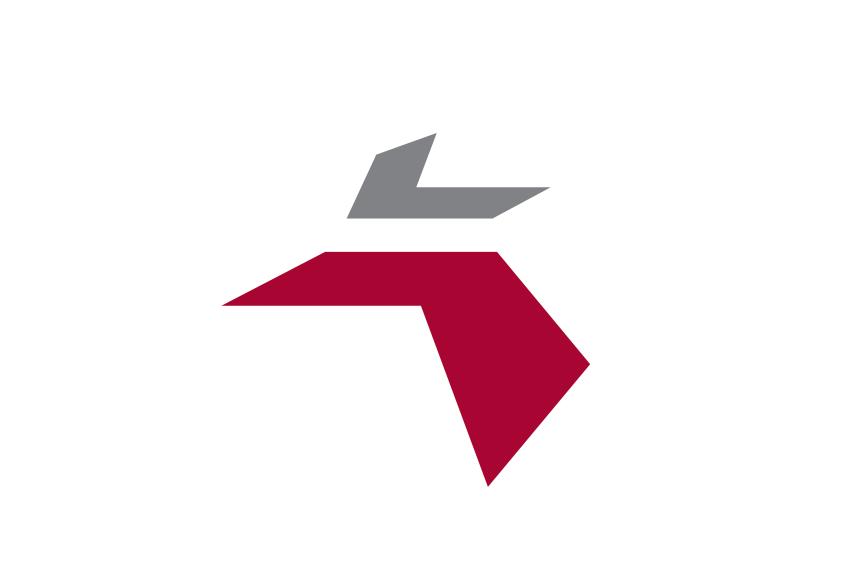 The world of data is complex and growing explosively. How can we achieve full mastery of data for us to help businesses truly transform into Intelligent Enterprises?
We found the answer two years back as we teamed with MIT Professional Education to develop the Master Data Architect (MDA) Certification program. Through this initiative, we've produced more than 500 Data Architects who have earned a certificate from a program developed jointly by Accenture and MIT Professional Education. These Data Architects bring exceptional structured thinking and problem-solving skills to help enterprises become data-powered businesses.
Great things start with small beginnings
Our partnership with MIT Professional Education sought to fill the growing need for skilled data architects, who serve as the backbone of critical data-driven solutions needed to support successful digital transformations. With the MDA program, our diverse group of data-savvy problem solvers benefits from a comprehensive skills development curriculum designed to help them develop skills and experience in various aspects of data including Architecture, Security and Governance. The clearly defined certification structure covers different levels of data architecture capabilities, enabling data professionals to reach the highest level of data mastery, one stage at a time.
Bhaskar Pant, Executive Director of MIT Professional Education, said: "We are proud to have contributed to Accenture's certification of over 500 employees as "Master Data Architects" at a time when enterprises around the world including Accenture clients, are striving to extract "trapped value" from their data. The landmark accomplishment comes at a time when MIT Professional Education and Accenture celebrate also over 10 years of fruitful relationship between them. Over the years, we have helped Accenture certify thousands of software developers and testers, as well as provide targeted expertise to many of its technical professionals in wide ranging data management areas such as data quality, security and machine learning. We very much look forward to a new phase in Accenture's deepening relationship with MIT which will include sponsored research as well as the launch of training programs in new cutting-edge areas such as Deep Learning and AI."
500 Data Masters & counting…
The MDA Certification program initially produced 11 graduates, ready to apply their new capabilities in areas such as industry data modelling, advanced data strategy and predictive analytics. Today, we have more than 500 reasons to celebrate the success of the program, with our MDAs guiding the complex data transformation programs of global enterprises in a wide range of industries. With a deep set of skills, specialization and experience, they have taken the lead in implementing seamless business data integration, machine-led data compliance and digital data decoupling, among others.
Not resting on their laurels, our MDAs are going all out to apply their learning for accelerating intelligent insights, saving millions in operations cost and so much more. In fact, they are inspiring more people in our Data community to pursue the program and build their data architecture competency. From three women MDA graduates in 2017, we're now on track to enable more women in data architecture to build their niche and help clients do more with data. We've now set our eyes on expanding the reach of our program to more than 1,000 Data Architects by 2021.
"We're proud to have more than 500 Data Architects who have earned a certificate from a program developed jointly with MIT Professional Education, a great accomplishment in just two years of the MDA Certification program. As we equip more data professionals with extensive technical and business expertise, we enable our clients to harness trapped value in their data with remarkable ease," says Sanjeev Vohra, Accenture Data Business Group Global Lead.
Indeed, as these real masters of the datasphere discover and develop niche data capabilities with the MDA Certification program with MIT Professional Education, navigating data becomes easy, bringing our clients closer to harnessing the full power of data.