MIT Offers Online Cybersecurity Training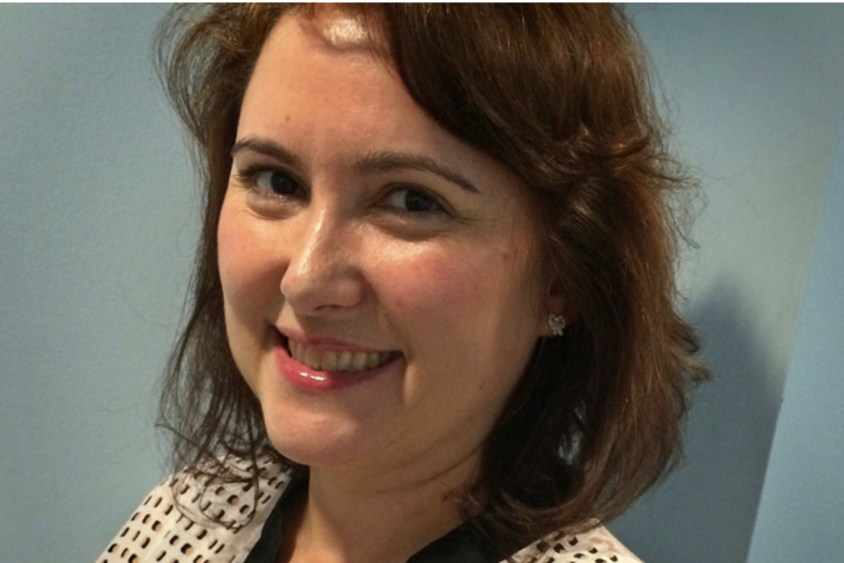 The Massachusetts Institute of Technology is launching a new online cybersecurity course that leverages research and insights from its faculty and aims to fill a gap for IT professionals as well as business leaders, says MIT's Clara Piloto.
"There's a huge demand for more information, knowledge, training about cybersecurity," says Piloto, director of global programs at MIT Professional Education, in an interview with Information Security Media Group.
What's driving the new curriculum, she says, is that "our current computers systems and networks were not designed for security. They basically contain fundamental flaws ... and now we need to redesign our systems to eliminate some of those flaws."
While many companies are struggling with these cybersecurity issues, "the attacks are coming so frequently ... attackers are very smart and are keeping up with the technology," she says. "Industry unfortunately is lagging behind."
The online course being offered through MIT's digital portfolio of classes runs on the EdX platform developed by MIT and Harvard, Piloto says. The six-week course, which begins Sept. 15, features two hours of pre-recorded video each week. Those taking the course are expected to spend additional time on multiple choice assessments, readings and discussion forums.
Some 14 faculty members helped to develop the curriculum. "It's taking research and technology, and giving it real-world application," Piloto says.
The target audience for the curriculum includes engineers and technical managers, as well as C-level executives, business managers and entrepreneurs "who need to make business decisions about cybersecurity for their companies," she says.
In the interview (see audio link below photo), Piloto also discusses:
The need for more cybersecurity expertise in light of recent massive data breaches;
Why a current MIT online course offering on big data, as well as a new course under development, which will address the "Internet of Things," are good companion classes to the new cyberscurity course offering.
Piloto is an executive coach and the director of global programs at MIT Professional Education, which provides professionals engaged in engineering, science and technology worldwide with access to MIT research, knowledge and expertise through advanced education programs.
Source: CareersInfoSecurity