How (and why) to talk to business leaders about nanotechnology
Brian W. Anthony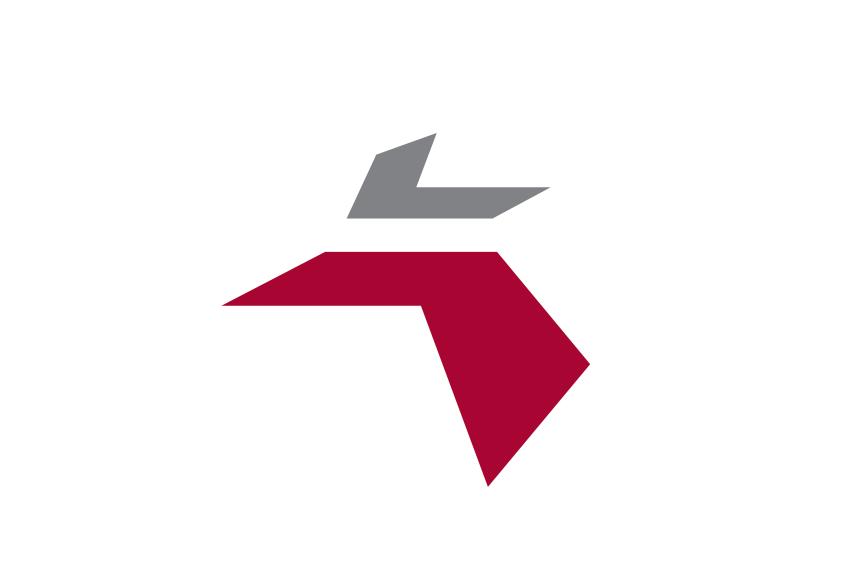 Those of us who work in the field of nanoscience know all about the uniqueness of the nanoscale. However, now that use cases for nanotechnology are ramping up across virtually all industry sectors, it's essential to take a step back and remember that few in the business world have experience like ours.
In fact, many in the C-suite may be unsure of what nanoscience is or how their businesses could benefit from it. That's a big problem – because these decision makers are not going to support nanotechnology projects that they don't fundamentally understand.
Read more at the source: Nanowerk
Professor Anthony is the co-director of MIT's Medical Electronic Device Realization Center and associate director of MIT.nano. He is also a lead instructor of the 3-day MIT Professional Education course, Nanoscience and Nanotech: Industrial Application and Transformation, which takes place July 13-15, 2020. With more than 25 years of experience in product realization, Dr. Anthony designs instruments and techniques to monitor and control physical systems. His work involves systems analysis and design, calling upon mechanical, electrical, and optical engineering, along with computer science and optimization.