Healthcare: Vital signs look good for US medical offices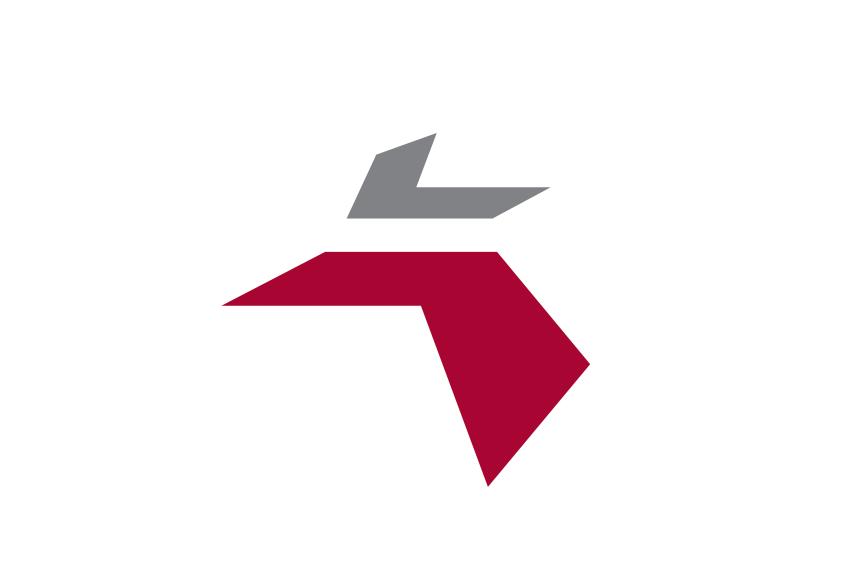 As a result of the COVID-19 pandemic, there is sure to be a substantial rethink of the organisation and funding of frontline healthcare, in terms of personnel and facilities, as well as the type of mission that healthcare systems are designed to carry out.
The policy, scientific and investment responses to the pandemic will take time to play out. But as they unfold they will accelerate fundamental changes in the medical office and healthcare property sectors that were under way before the virus began to spread.
The sector will continue to offer opportunities, according to Christopher Merrill, co-founder, chairman and CEO of Harrison Street, which focuses on alternative real assets. "We're continuing to evaluate transactions in our focus sectors, including medical office and life sciences, and expect to deploy capital in the near term in a balanced and risk-adjusted manner, as we always have done," he says.
Read more at the source: IPE Real Assets