Female Pioneer Encourages More Women to Enter STEM Fields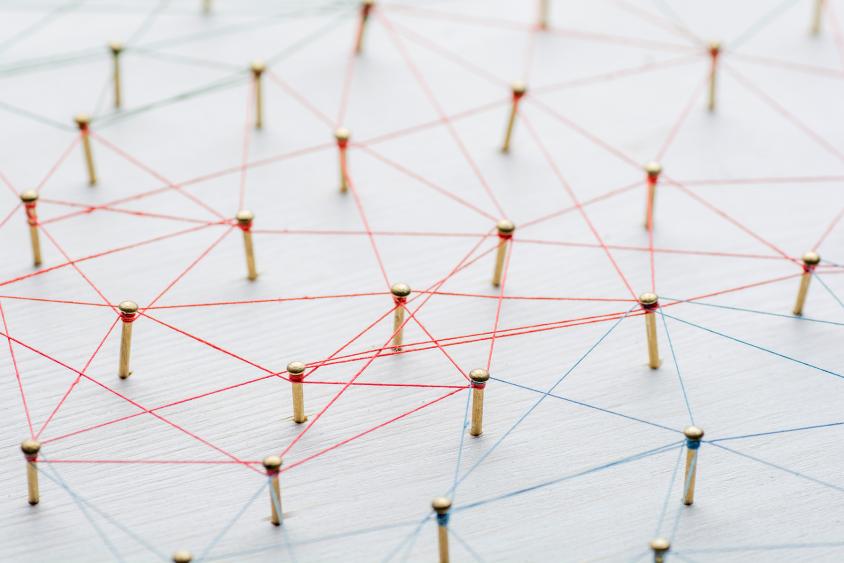 Maria Rodriguez thinks of herself as a pioneer.
"Being an engineer wasn't the most popular option for a girl growing up in Colombia," she says.
But she chose that option, surmounted many obstacles as a woman and an Hispanic, and embarked on a successful 20-year career as an electrical engineer while still managing to raise a family. She credits her experience with MIT Professional Education as one of the turning points in her ongoing upward trajectory.
"I had been working for Booz Allen Hamilton for seven years, applying my systems engineering skills. But even after earning my master's degree, I was still eager to learn and challenge myself," says Rodriguez.
That's when she enrolled her first online course on the topic of big data. It was 2017. Months later, she signed up for second course — this time the focus was on another hot topic: cybersecurity. Next, she came across Dr. David Niño's Digital Plus Program's course, Leadership & Innovation for Technology Professionals."
"It was another perfect fit," she says. "We have an innovation group at Booz Allen Hamilton and I was very eager to be a part of it, as they were dealing with modern techniques such as design thinking and tackling some really interesting challenges for our clients."
Rodriguez soon found herself collaborating and conferencing digitally with fellow professionals as far off as Europe and Australia.
"It's MIT, so it was very demanding, of course, but I loved it," she says. "I learned from different perspectives, different geographies, and different industries. One of the things that shocked me the most, even being an engineer and a problem-solver by nature, was to realize that we sometimes neglect to understand how we define problems. We jump into solutions. We don't digest enough or care enough to really, really understand what the problem truly is from all perspectives."
She volunteered to be a course facilitator, and quickly pointed out the deficiencies that had preoccupied her for her whole work life.
"I told MIT, we need more females. We need more women engaged in STEM-related programs and industries. I know how important it is to have a good female role model on a daily basis. And that is not happening, even in the workspace."
She speaks sadly of the daughter of a friend who wanted to be an electrical engineer, began her studies, but failed. "I told her, this is normal," says Rodriguez. "I said, come on! Keep up! Keep up! But she dropped out and decided not to continue. It was heartbreaking to me. I believe one discouraging factor for women is that often feel isolated in a male-dominated education or workplace setting. My hope is to change that reality."
And she believes MIT Professional Education can help. She is now sharing her experience to encourage more women to enter the tech world and become lifelong learners.
"We need to make sure we support each other," she says.
Now, thanks to MIT Professional Education, she sees herself as role model, innovator, and facilitator. And, of course, a pioneer, showing the path forward.