Expert Insights: Professor Dennis Frenchman Talks Health-Centered Communities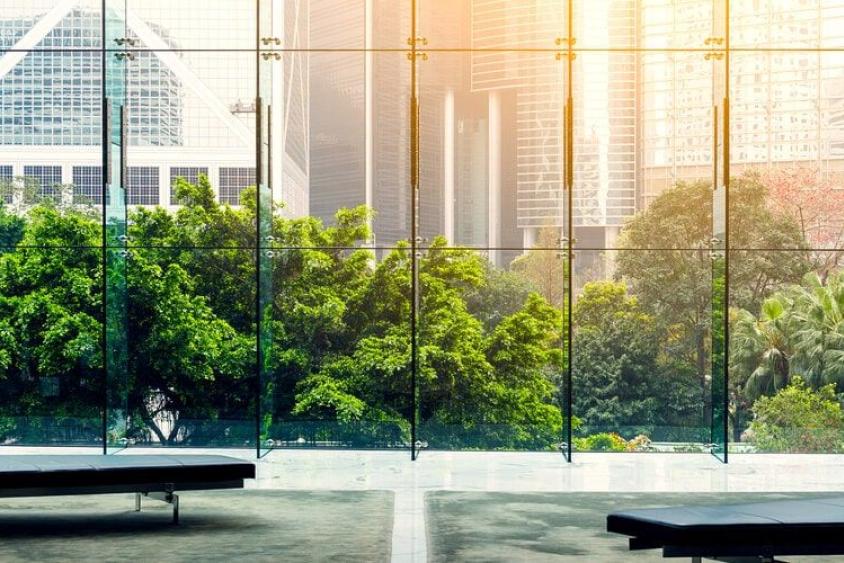 For our latest Expert Insights series, we had the pleasure of chatting with Professor Dennis Frenchman, Class of 1922 Professor of Urban Design and Planning at MIT, where he is the former Director of City Design and Development and chair of the Masters in City Planning program.
He is now serving as director of MIT's Center for Real Estate. Dennis Frenchman has taught and practiced extensively in Asia, Europe, and South America and served as External Advisor on urban livability to the President of the World Bank. A registered architect, he is also founding principal of ICON architecture in Boston an international architecture and urban design firm.
Read on to find out about health-centered communities: what are they, what do they look like, why do they matter, and more.
Read more at the source: CommercialCafe