Reengineering Communication: How to Speak to Non-Techies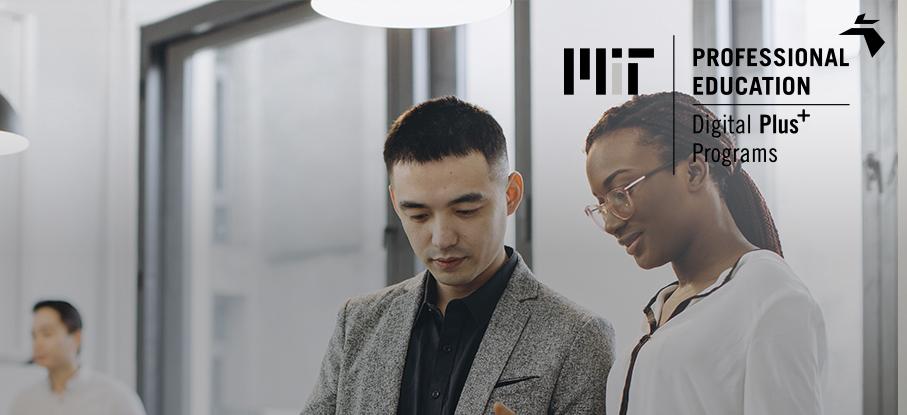 Do you want to learn how to effectively communicate with different audiences?
In this webinar – led by MIT Professional Education faculty member Edward Schiappa – we will discuss why communication skills are so important and how to use persuasive communication in the professional context.
Discover tools to improve your communication skills and translate your ideas effectively and persuasively! Join us on January 12th, at 1 p.m. (EST), in our webinar with Edward Schiappa, member of the MIT Professional Education faculty, specialist in argumentation, persuasion, media influence and contemporary rhetorical theory.
Register now and reserve your spot.