ODSC West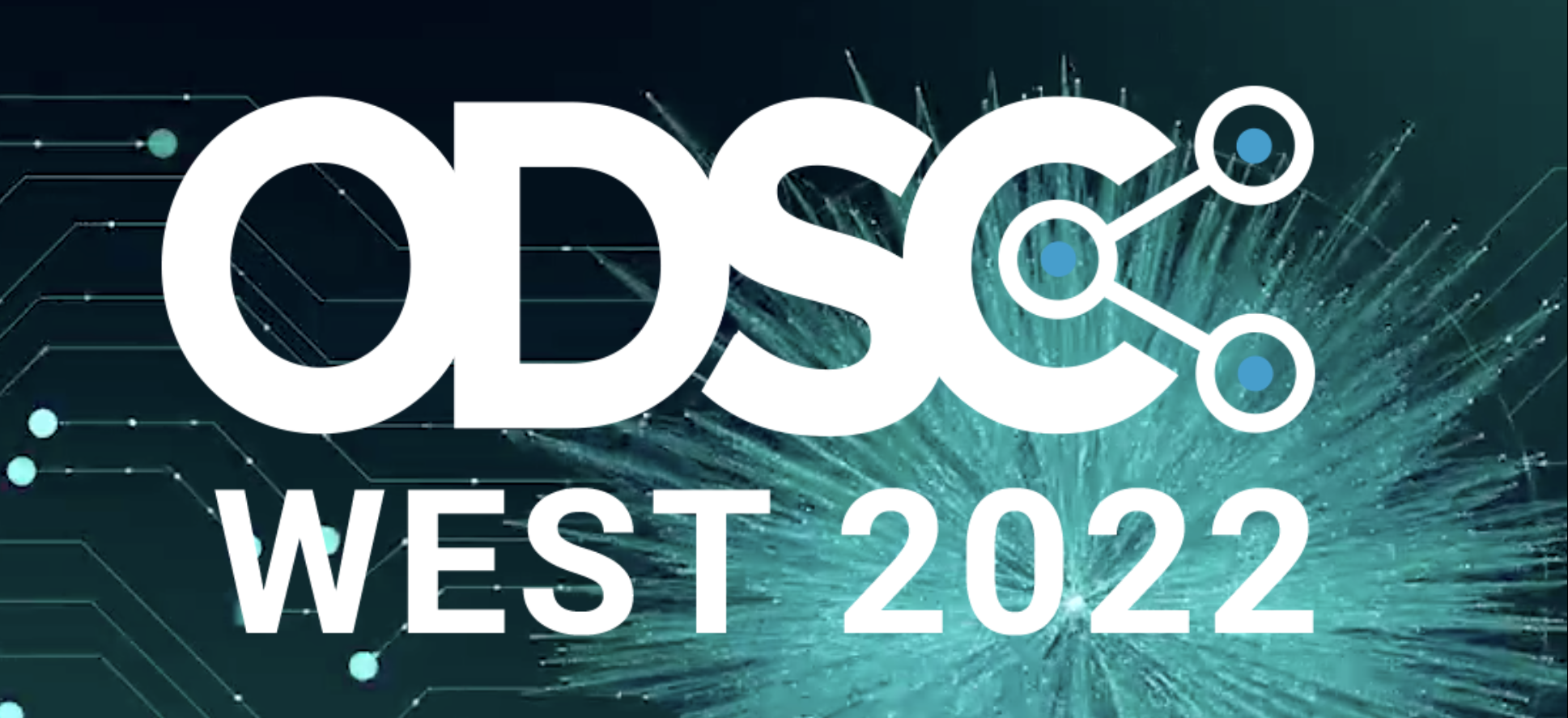 Over the course of 3 days, ODSC West will provide expert-led instruction in machine learning, deep learning, NLP, MLOps, and more through hands-on training sessions, immersive workshops, and talks. You'll also have the chance to share insights and build new connections through a wide range of events from the ODSC Networking Reception to the Ai+ Career Expo. 
Why You Should Attend the Leading Data Science Conference
HANDS-ON TRAINING
Build job-ready skills and stay up-to-date with the latest advances in machine learning, NLP, data analytics, responsible AI, and more with ODSC West's expert-led, immersive, training sessions.With 300 hours of content, the conference features a wide range of sessions for data scientists at every level, from beginner to expert.
NETWORKING
Connect with and learn from thousands of your peers and data science experts during ODSC West's numerous in-person and virtual events. Meet with our expert speakers to ask questions and continue the discussion during Meet the Speaker and Book Signing events. Or, set a goal to meet as many of your peers as possible at the ODSC Networking Reception.
AI EXPO AND DEMO HALL
Meet representatives from some of the leading AI startups and companies at the AI Expo and Demo Hall. Visit their booths, or see their products demoed live to learn about the latest advancements in AI in enterprise and discover how to build AI better in your organization.
Cost
Prices range from $699 to $2,713, depending on the level and purchase status.