FinTech@CSAIL Lecture Series: Central Bank Digital Currency Design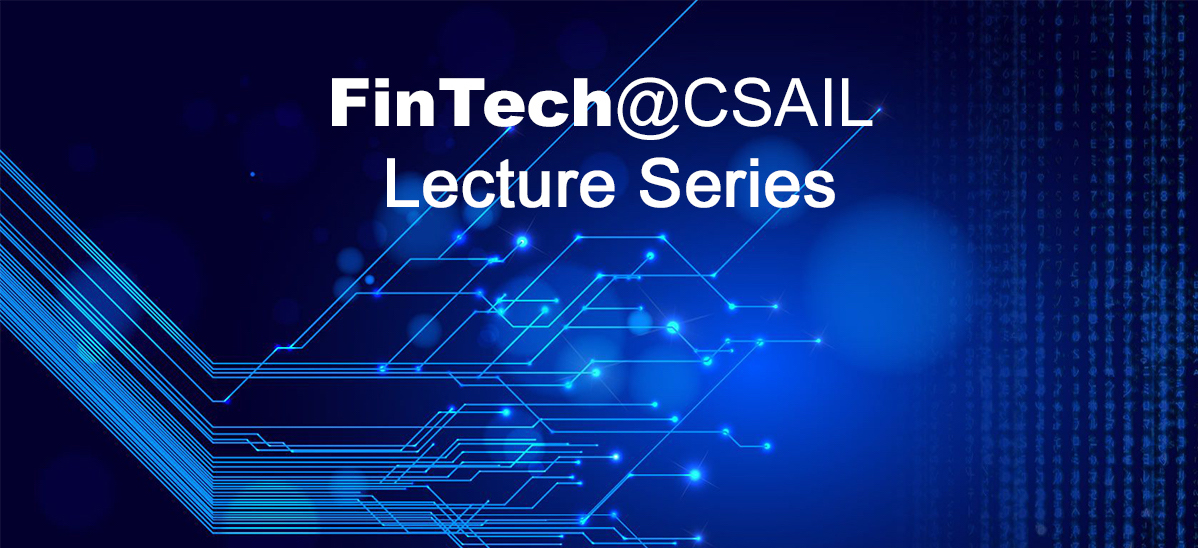 Join the FinTech@CSAIL lecture Series. The next lecture by MIT Sloan Professor Haoxiang Zhu will explore the implications of introducing a central bank digital currency (CBDC) through commercial banks that differ in size. Specifically, the lecture will focus on two design features of CBDCs: interest-bearing and payment convenience, which correspond to "store of value" and "medium of exchange" properties of currencies.

A CBDC that pays interest to users enhances monetary policy passthrough, but it harms small banks by shifting deposits and lending activities to large banks. In contrast, a CBDC that delivers its own convenience value to users levels the playing field by shifting deposits and lending from large banks to small ones, and it can enhance or reduce the transmission of monetary policy. We construct an interest rate-vs-convenience frontier for CBDC design, and show how a central bank's optimal choice of CBDC can be obtained by interacting the CBDC frontier with its own objective mix between monetary policy passthrough and market competition.

Register Now
Speaker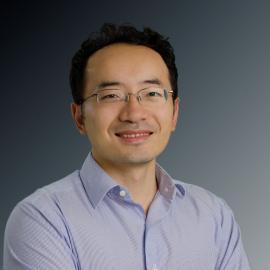 Haoxiang Zhu is Gordon Y Billard Professor of Management and Finance and Associate Professor of Finance at the MIT Sloan School of Management. He is also a Research Associate at the National Bureau of Economic Research, a Faculty Affiliate of the MIT Golub Center for Finance and Policy, and a Faculty Affiliate of the MIT Laboratory for Financial Engineering. He currently serves as a finance Department Editor of Management Science and an Associate Editor of Journal of Finance.
Zhu's main research interests are broadly in asset pricing, especially market structure and design. He has published research papers in Journal of Finance, Journal of Financial Economics, Review of Economic Studies, and Review of Financial Studies, among others. Zhu's research has won several awards, including the 2017 Amundi Smith Breeden Prize (First Prize) from the Journal of Finance, the 2016 AQR Insight Award Prize (First Prize), the 2015 Kepos Capital Award for Best Paper on Investments from the Western Finance Association, and the 2013 Review of Financial Studies Young Researcher Prize. In 2016, he was named one of the 40 under 40 Best Business School Professors by Poets and Quants.
Haoxiang Zhu actively involves in policy issues on financial markets and financial regulation. He has previously served as an academic expert for the US Commodity Futures Trading Commission (CFTC) and the Bank for International Settlements (BIS), and is currently a member of the Federal Reserve Bank of Chicago's Working Group on Financial Markets. He holds a BA in Mathematics and Computer Science from the University of Oxford and a PhD in Finance from Stanford University Graduate School of Business.