Alumni Leadership Conference
Bldg. E52–7th Floor, Salon MIT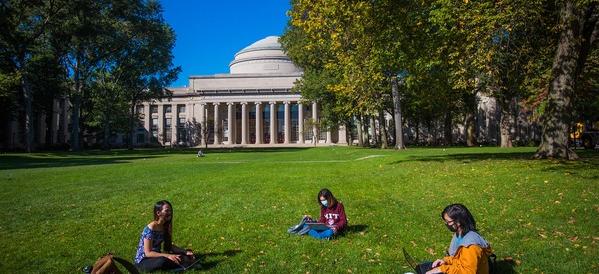 ALC weekend, September 16–17, will return to MIT campus and feature volunteer-to-volunteer connection building, volunteer and leadership development programs, and only-at-MIT content and conversations with senior leaders, including President Reif.
Register today to attend the Conference and Alumni Leadership Awards celebration and stay tuned for the full session details available next month! Please see below for a sample schedule of events. 
Friday, September 16, Morning Session
Registration 
8:00 a.m.–noon
Networking Breakfast 
8:00–9:00 a.m.
Opening Keynote Address: Constructive Dialogue and Technology with Professor Deb Roy SM '95, PhD '99, Director of the MIT Center for Constructive Communications
9:00–10:30 a.m.
Learn about the Institute's work in the design and use of technology for social good, and how you might apply it to your role as an MIT volunteer
A Fireside Chat with MIT Chancellor Melissa Nobles
11:30 a.m.–noon
Explore present-day MIT student life and learn about the Institute's philosophy of supporting students inside and outside of the classroom.