2023 MIT Health Science Technology Conference
April 04, 2023
8:00 AM - 6:30 PM (EDT)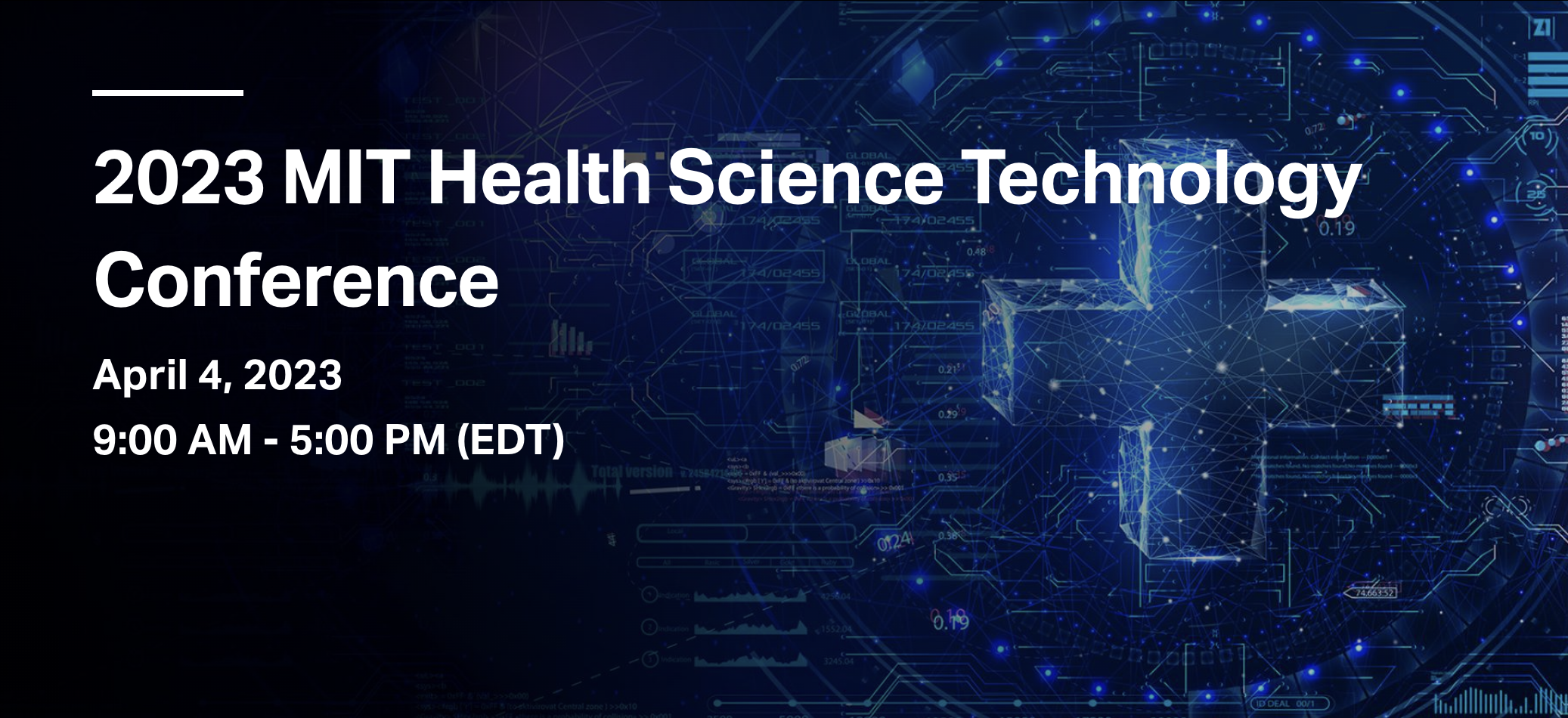 This conference will explore new or improved therapeutic approaches for finding cures for diseases which traditionally have been difficult to treat. This includes technologies for optimizing treatments and monitoring efficacy based on insights into cell and tissue state, circuitry, behavior, function, and responsiveness in normal and disease states, biomarker detection, better methods to predict and track efficacy, and enhanced manufacturing capabilities.
Registration Fee
 ILP Member: Complimentary
 General Public: $1,350 

MIT Alum, Sloan Exec Ed, and Professional Education Member:  70% discount Send email for a discount code.
MIT Startup Exchange Member: Send an email for a comp code.

 Current MIT Faculty/Staff/Student: Please register on-site with your MIT ID.