2022 MIT Sustainability Conference | Technologies and Industry
Boston Marriott Cambridge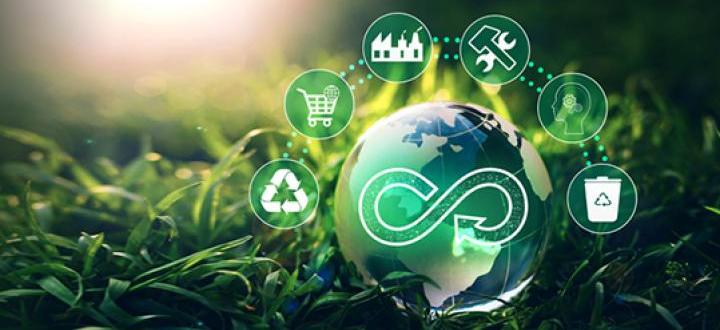 Overview
Sustainability in the face of increasing climate change risk: What, practically speaking, does that mean for the corporate world?  For manufacturing, chemical, materials and process companies, it means transforming to low-emissions methods and technologies – and exploiting the growth of renewable energy to power this transformation.  For other corporate enterprises it also means adaptation – leveraging computation and communications technologies for better forecasting, resilience and risk mitigation. 
Day 1 of this event will showcase bold, innovative faculty, impactful MIT research programs and disruptive startups all working to decarbonize industrial processes and improve resilience.  Building on this, Day 2 will feature a morning of workshops to engage more deeply with several leading MIT centers who are dedicated to solving industrial sustainability challenges in water, plastics, aviation and setting GHG emissions targets.
Registration Fee
ILP Member: Complimentary
General Public: $2,250 
Current MIT Faculty/Staff/Student: Complimentary

MIT Alum, Sloan Exec Ed, and Professional Education Member: 70% discount Send email for a discount code.
MIT Startup Exchange Member: Send email for a comp code.
Live Streaming available to ILP members
This conference will be held in a hybrid format combined as an in-person event with online live streaming available to ILP members only.
Current ILP members will be able to register either In-Person or Live Streaming registration type. Live Streaming link will be sent to registrants a week before the conference.
Visiting MIT: https://www.mit.edu/visitmit/
Where to Stay: https://institute-events.mit.edu/visit/where-to-stay
Registration Questions: ocrevents@mit.edu