2022 MIT Startup Showcase in Seoul
November 04, 2022
1:00PM - 6:00PM KST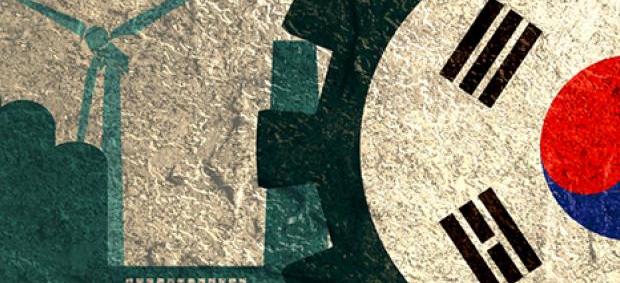 Overview
The MIT Startup Showcase in Seoul, Korea will feature MIT-connected startups leading innovation and disruption in Artificial Intelligence, Energy, Metaverse, Life Science, Quantum Computing, Robotics, Sustainability, Renewable Energy, Nanostructured Carbon, and more. 
The day's agenda will include lightning talks, startup exhibits, and networking opportunities with MIT-connected startups and industry professionals.
MIT Startup Exchange actively promotes collaboration and partnerships between MIT-connected startups and industry, exclusively members of MIT's Industrial Liaison Program. MIT-connected startups are based on licensed MIT technology or are founded by MIT faculty, staff, and alumni. Currently, over 1,400 startups are registered with MIT Startup Exchange.