2022 MIT Research and Development Conference
Boston Marriott Cambridge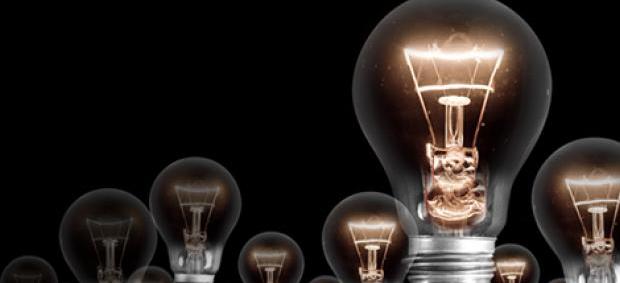 Overview
MIT's Mission Statement highlights its commitment to bringing "knowledge to bear on the world's great challenges." Indeed, as the world emerges from a once-in-a-century pandemic, challenges have only multiplied in the face of geopolitical conflict and political turbulence. Compounded by the increasing effects of climate change, these events continue to impact global food supply and security, economic growth and inclusion, international trade, and the environment. 
Together with partners in industry and government, MIT faculty and researchers continue to seek compelling problems where MIT innovation can make a transformative impact. Please join us at our annual Research and Development Conference on November 15-16, 2022 to hear from MIT researchers, MIT Startup Exchange entrepreneurs, and global business leaders dedicated to innovating to create a better world.
In addition to plenary sessions, attendees will choose among seven tracks:
Day One Concurrent Tracks
Track 1: Emergence of Industry 4.0
Track 2: Climate and the Environment
Track 3: Connected World
Track 4: The Brain / Body Connection
 
Day Two Concurrent Tracks
 
Track 5: Global Economy and  Supply Chain
Track 6: Sustainable Solutions
Track 7: Digital Worlds and the Metaverse
Track 8: Powering the Future
Registration Fee
ILP Member: Complimentary
General Public: $2,250 
Current MIT Faculty/Staff/Student: Complimentary

MIT Alum, Sloan Exec Ed, and Professional Education Member: 70% discount Send email for a discount code.
 MIT Startup Exchange Member: Send email for a comp code.
Live Streaming available to ILP members
This conference will be held in a hybrid format combined as an in-person event with online live streaming available to ILP members only.
Current ILP members will be able to register either In-Person or Live Streaming registration type. Live Streaming link will be sent to registrants a week before the conference.
Visiting MIT: https://www.mit.edu/visitmit/
Where to Stay: https://institute-events.mit.edu/visit/where-to-stay
Registration Questions: ocrevents@mit.edu