2022 MIT London Symposium: Value, Values, and Future Infrastructures
October 20, 2022
London, UK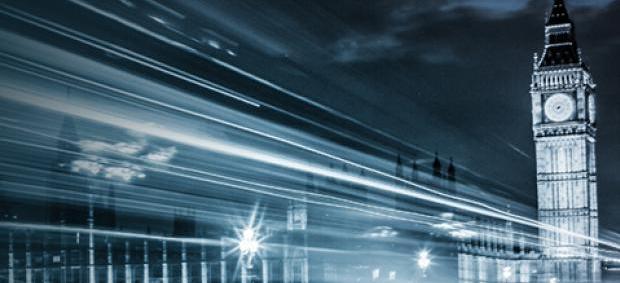 Overview
Dramatic new technologies in areas as diverse as AI, synthetic biology, and energy offer the stunning potential for our shared future – in prosperity, health, education, and beyond.
However, in these volatile, uncertain, complex, and ambiguous environments (VUCA), we face growing, possibly existential, social, economic, and environmental challenges.
It is increasingly clear that our technological and social choices are deeply intertwined – with implications at the scale of the individual, the enterprise, the nation-state, and the global community.
How can we best navigate these vital yet treacherous waters? How do we achieve the promise of the future without falling into its perils?
The event aims to explore our choices through three complementary lenses: Economic Value, Social Values, and the Future of Infrastructure. We will advance the conversation around several increasingly important questions and provide actional insights to all participants, comprising of senior leaders, including MIT ILP corporate members, partners, and BT clients and stakeholders.