100 Years after Griffith: From Brittle Bulk Fracture to Failure in 2D Materials
August 24, 2022
12:00PM - 1:30PM EDT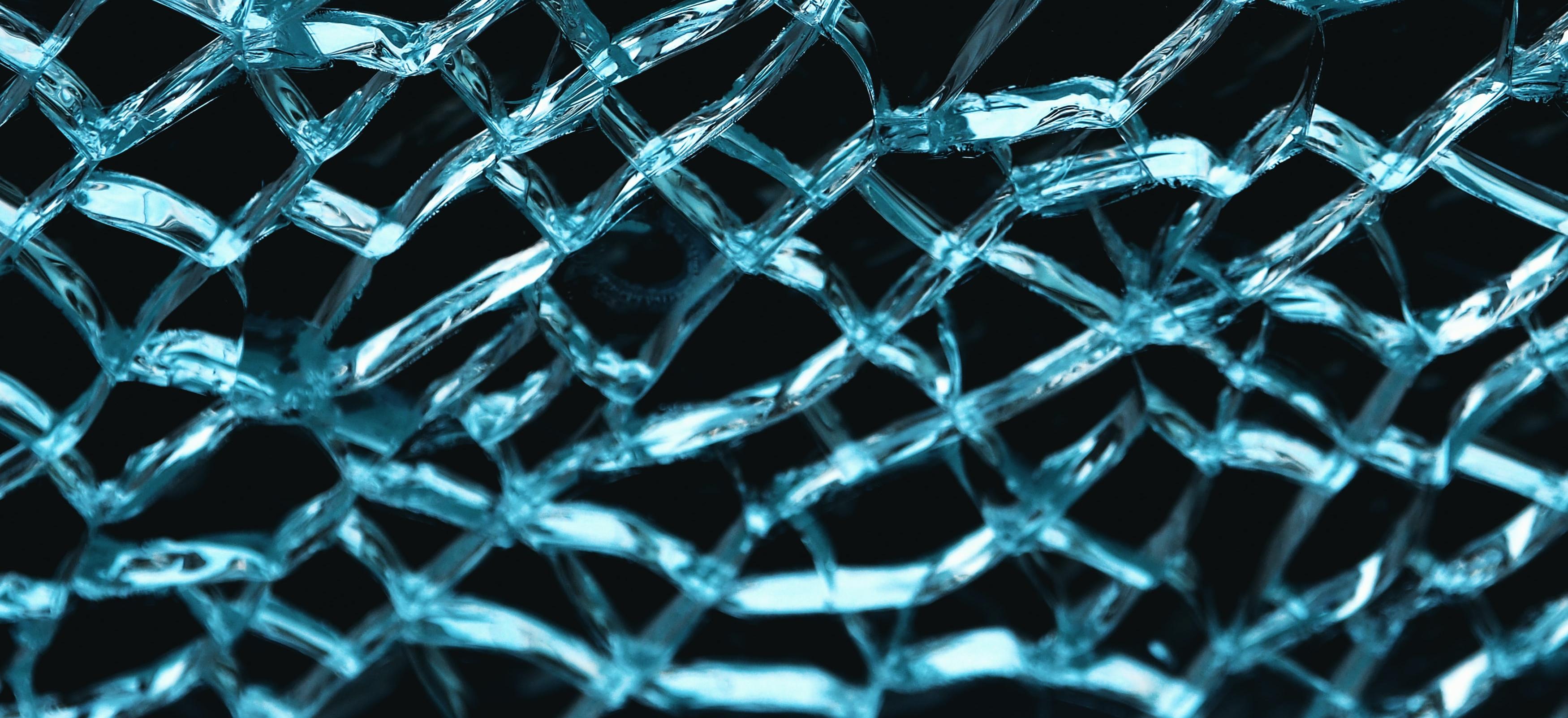 Hosts:
Daniel Kiener, Montanuniversität Leoben
Speakers:
Reinhard Pippan, Austrian Academy of Sciences
Balila Nagamani Jaya, Indian Institute of Technology Bombay
Markus Buehler, MRS Bulletin Impact Editor, Massachusetts Institute of Technology
A century after A.A. Griffith's seminal contribution trying to explain the fracture strength of brittle materials, our understanding of the fracture and failure of materials has come a long way.
Join MRS Bulletin for their MRS OnDemand Webinar, focusing on the progress that has been achieved in understanding brittle and ductile failure, especially at smaller and smaller length scales - which has contributed much towards designing materials for engineering applications to avoid such failures.
The webinar will cover the articles in the August 2022 issue of MRS Bulletin, which discuss various aspects of understanding fracture and failure at micro- and nanostructural scales and in specific material systems.