MIT Professional Education offers lifelong learning opportunities for professionals globally—whether on-campus, online, in an international location, or at your company site.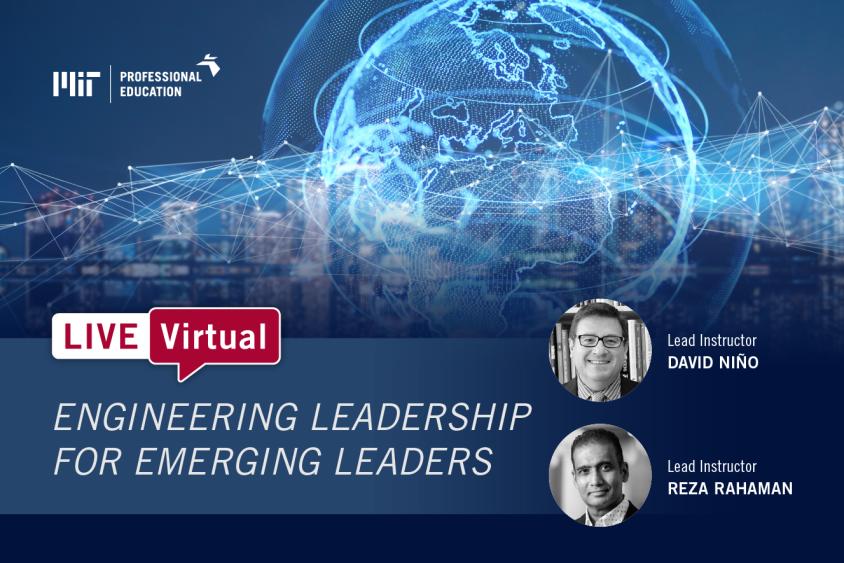 Featured Course
Engineering Leadership for Emerging Leaders
The transition to becoming an engineering leader is one of the most promising, yet challenging experiences that engineering professionals can face. In this 5-day live virtual class, master the interpersonal, communication, and management strategies you need to effectively lead in engineering and technology environments. This course runs July 27 – 31, 2020.