MIT Professional Education offers lifelong learning opportunities for professionals globally—whether on-campus, online, in an international location, or at your company site.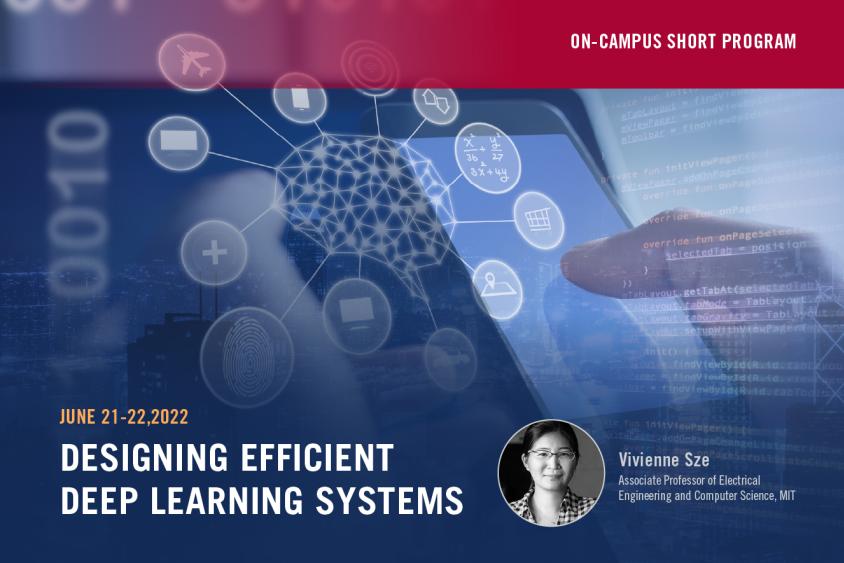 Featured Course
Designing Efficient Deep Learning Systems
Join Prof. Vivienne Sze upcoming Designing Efficient Deep Learning Systems course from June 21-22 on MIT's Campus. She will explore deep learning systems and how they are being used in mobile devices, the internet of things, and robotics such as self-driving cars and drones.

Over the past eight years, the amount of computing required to run these neural nets has increased over a hundred thousand times, which has become a significant challenge. Gain a deeper understanding of key design considerations for deep learning systems deployed in your hardware.