MIT Professional Education offers lifelong learning opportunities for professionals globally—whether on-campus, online, in an international location, or at your company site.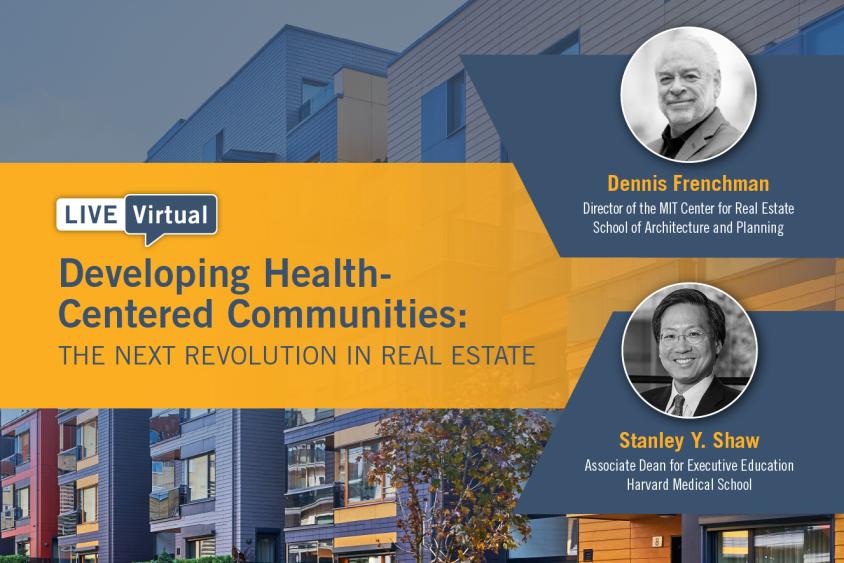 Featured Course
Developing Health-Centered Communities: The Next Revolution in Real Estate
Leverage real estate assets to support health and well-being in built environments. Learn from MIT and Harvard Medical School experts in this live virtual course, which runs from Apr 20 - May 07, 2021.